Kits
Kit Ida

imited to 555 kits

Ida is supplied with a body customized for her

Vinyl Kit in size 24 ", approx. 62 cm
Arms 3/4
Legs 3/4 - sitting
Head circumference 42 cm
Eye size is 22 mm

total price 109,95 EUR plus shipping

Kit Ida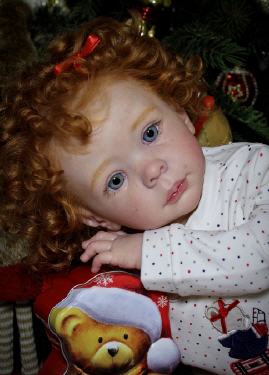 Kit Hedi

imited to 555 kits

Hedi is supplied with a body customized for her

Vinyl Kit in size 24 ", approx. 62 cm
Arms 3/4
Legs 1/1 - standing
Head circumference 42 cm
Eye size is 22 mm

total price 109,95 EUR plus shipping

Kit Hedi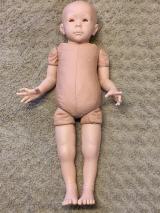 Here you will find all kits previously produced by me.

Unfortunately, most are already sold out and no longer have.

There will be however always again new Zuckerschnütchen.

Just regular look on my page in Facebook or log on to my shop for the newsletter so you will not miss any edition.